The contemplation of this chimerical bird is an invitation to dreams… of marvelous beauty where the midnight blue tones symbolise strength and tradition mingling with rich and sublime golden nuances.
This project was imagined during 2022 Summer, based on a simple observation, that according to which we seek on a daily basis on behalf of our customers alternatives responding to an environmental approach, the desire to move upmarket or an economic constraint. However, Inessens puts considerable resources into showing that a label, whether dedicated to wines, spirits, food or cosmetics, must add value to the product. Who today would buy a product with a qualitative image presented with a meaningless and dull label?
As a printer, we must respond to the needs of the market and be proactive in presenting the image of the product.
In this project, we imagined a label without any intellectual barriers, beautiful, rich in meaning, complex in terms of printing techniques, going all the way without setting a cost limit, forgetting the notion of "reasonable".
This is how we designed what could well be the most expensive label in the world! 'L'Eloge du Sublime'.
Through it, Inessens proves its ability to create dream labels that captivate customers. She embodies luxury, excellence and distinction.
Inessens printing houses introduce 'l'Eloge du Sublime' in the form of a complex label combining the know-how of 4 of our printing houses :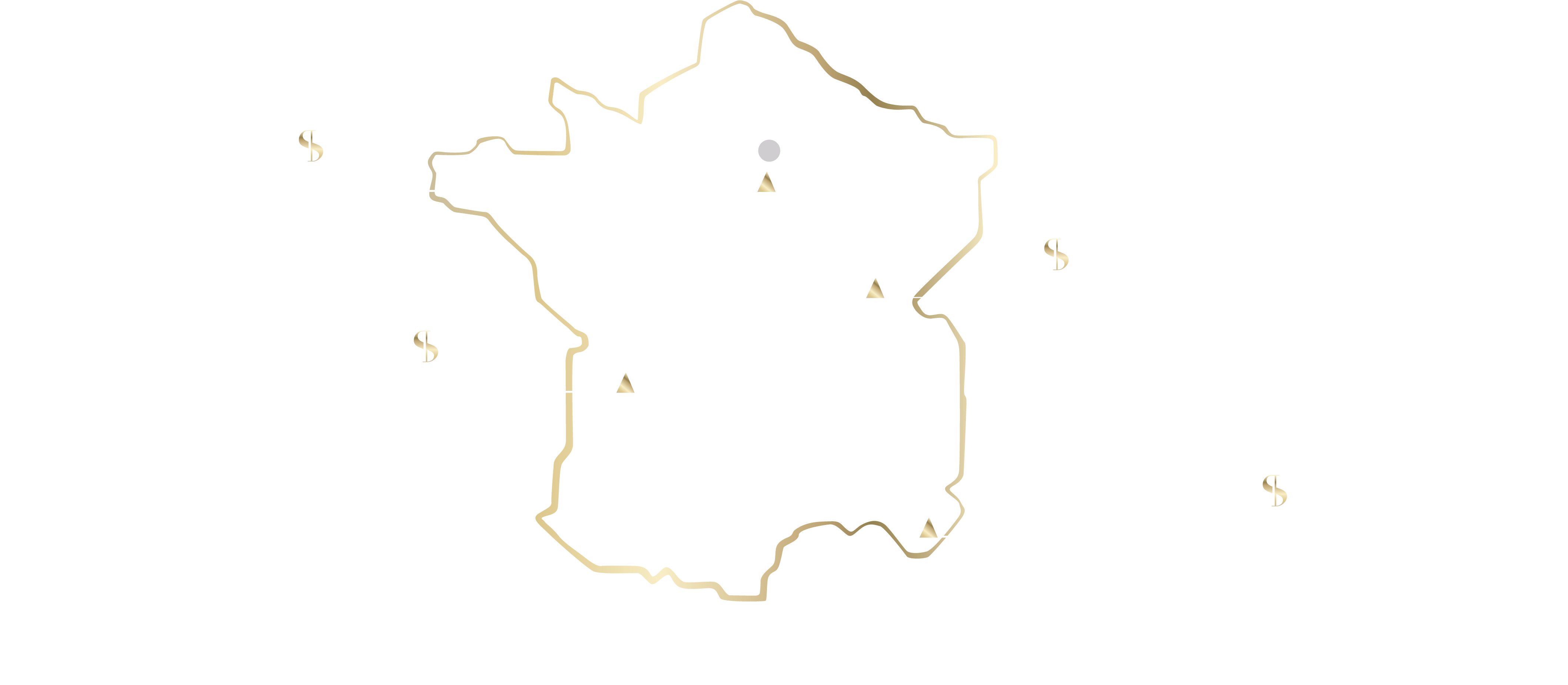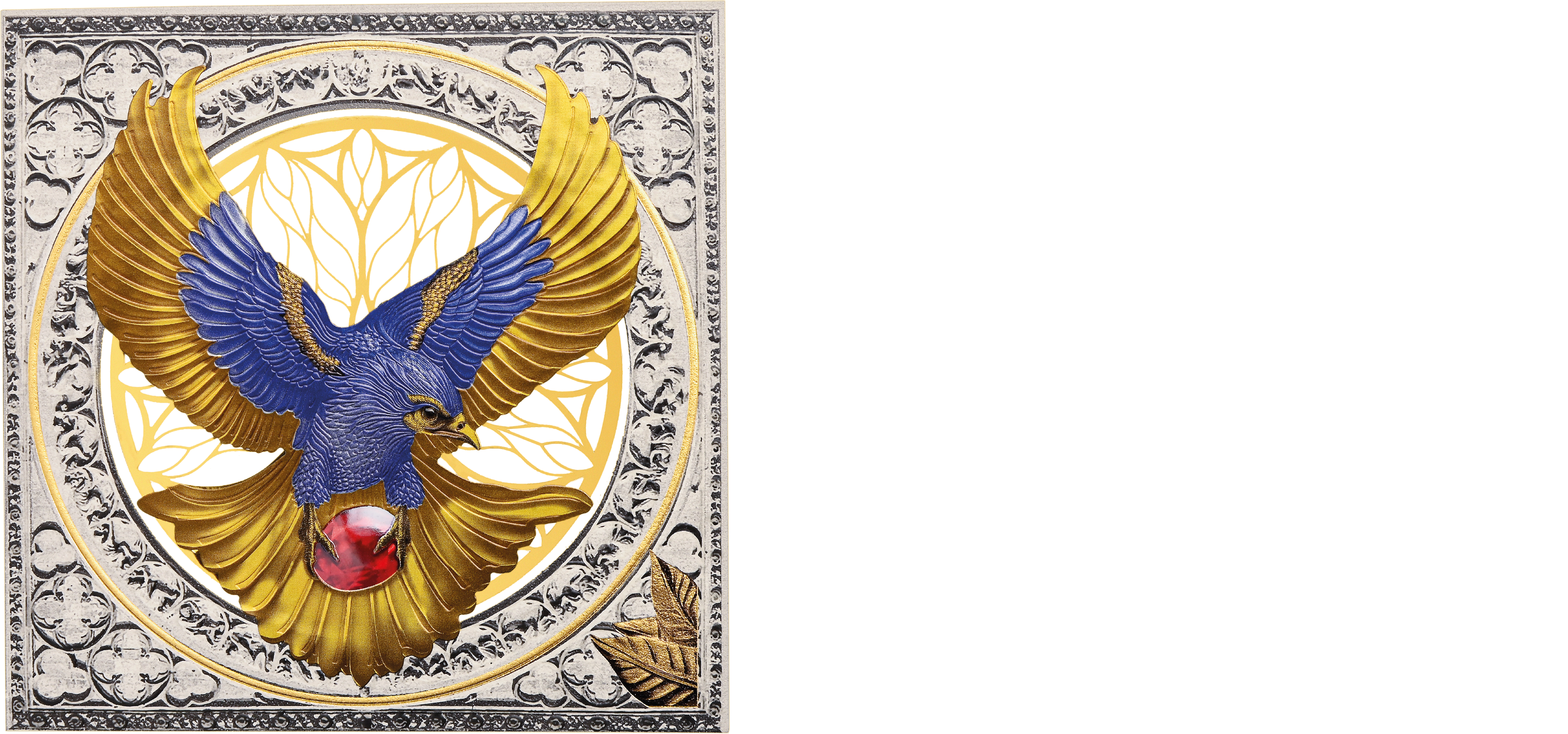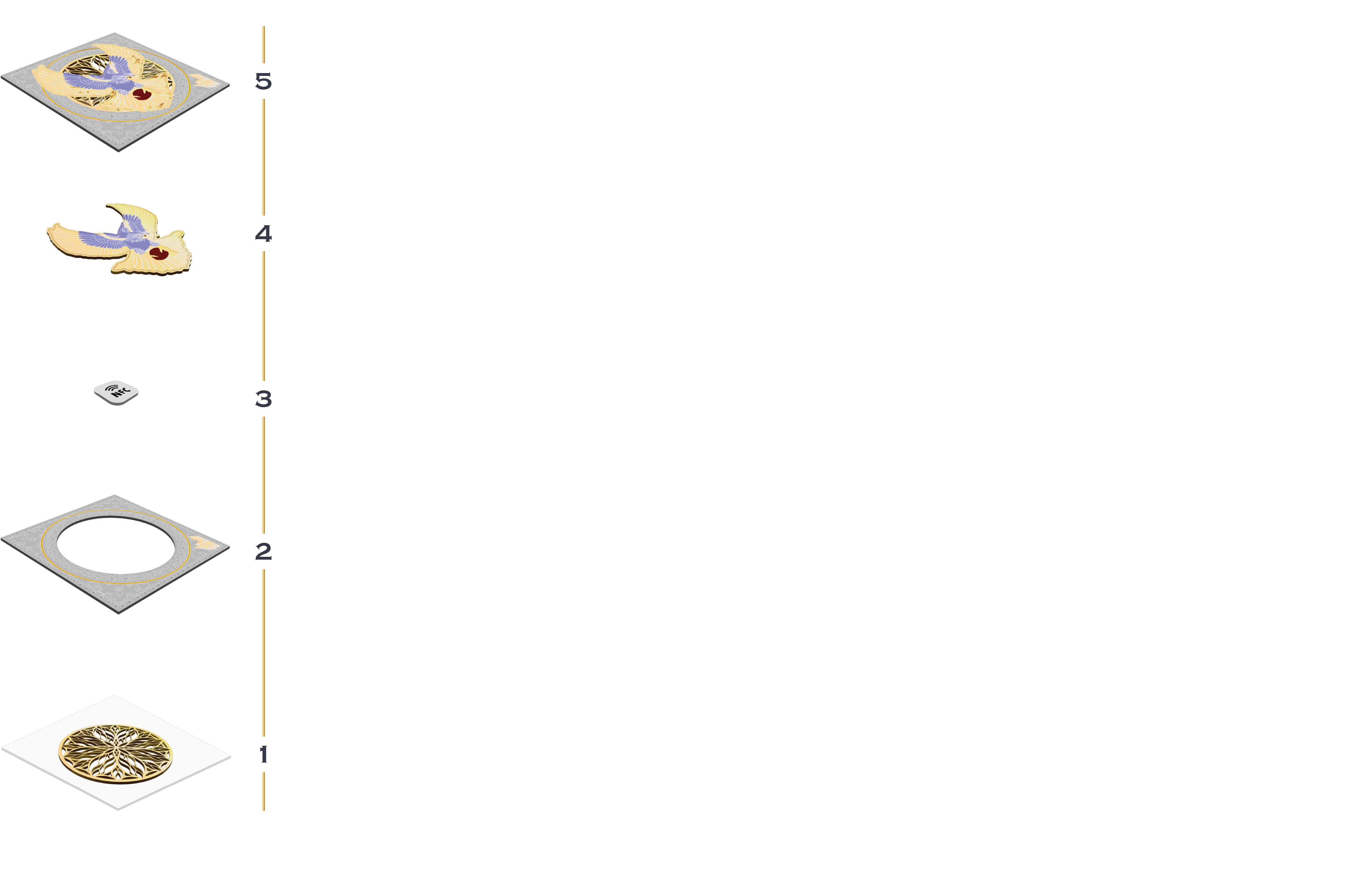 To be discovered at the next trade shows: Beautyworld in Dubai from October 30 to November 1, 2023, stand 3G33 and also VS Pack in Cognac from December 5 to 7, 2023, stand B9, and at Paris Packaging Week in Paris, on 17 and 18 January 2024, stand P170.