INESSENS,
25 years of history serving our customers,
A common vision, a passion for packaging to enhance your products.
A word from the president
INESSENS, visibly different,
Being visibly different is first and foremost being much more than a PRINTER for our clients, we have given ourselves the means with which we can achieve our ambitions, a view shared all the workforce. Rather than detailing our technical prowess, we prefer to tell you about our values, to introduce you to our co-workers and to the passion they have for our company.
Being visibly different is also being attentive to all stakeholders and being fully aware that our interests are mutual.
This philosophy is acted on a daily basis and gathering our teams around this approach is the objectif of our commitment in our Corporate Social Responsability policy.
Éric Groshens, Président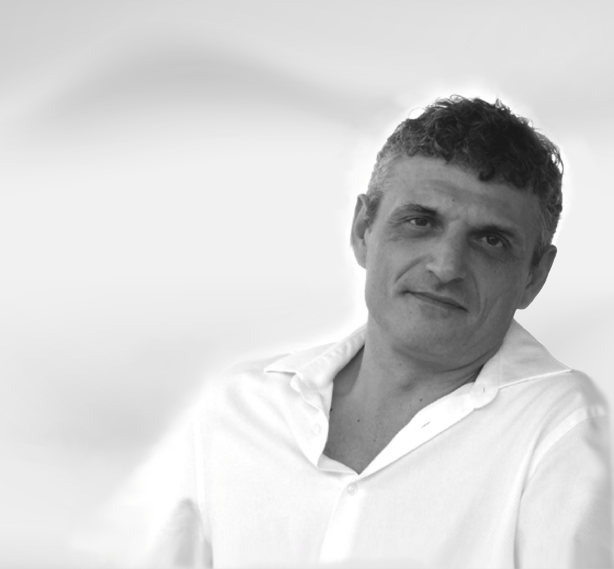 A level playing field to start, followed by fairness for all.
Respect, loyalty, honesty, integrity.
Managerial exemplarity.
Passionate employees.
Constantly self evaluate.
Being efficient to build a future.
Invest & innovate constantly.
Fair sharing of benefits.
Financial independence in the interest of the stakeholders.
Make our managers shareholders.
Food
Cosmetics & perfumery
Spirits
Wines
Once again this year, the Bonnieux winery has renewed its support for the AFM Telethon, by offering the Cuvée espoir, the profits of which are entirely donated to the association. Inessens supported the AFM Telethon, by providing the labels of the Cuvée Espoir.For...
read more